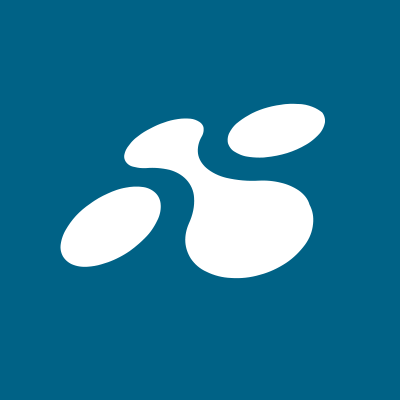 Marie Bannister
2022-10-10
Everyone who owns, runs, or works in a business understands the importance of exceptional customer care. Catering to your customer's needs, demands, and now more than ever, their expectations, is key to staying ahead of the competition.
What do customers expect? In a world where on-demand is on the rise, from subscription service television to next-day delivery of consumer goods, immediate interaction with the customer service team is assumed. Engagement is key. That's why so many businesses are turning to omnichannel conversational platforms such as LINK Mobility's conversational platform, Xenioo.
With the platform, you can automate conversations between companies and people across a wide range of different text and voice channels, providing a real omnichannel communications approach. Chatbots enable conversations when agents are offline and can help filter information before it arrives in their inboxes.
Read on to find out how Xenioo can improve customer service through trustworthy AI-driven communications, by increasing customer engagement, improving lead generation, and providing 24/7 customer support and more, all whilst reducing customer service costs.
1. Deliver consistent and reliable communication

Use the power of Conversational Artificial Intelligence (AI) to create native interactions with customers. The chatbots have been manually or digitally trained to respond authentically, so you can rest assured that communication is both reliable and consistent.
2. Provide the 24/7 support customer's demand

Every business can improve their customer service with 24/7 customer support. Engage with them on their preferred channel: SMS, Instagram, WhatsApp, Messenger, Web Chat, Viber, and more around the clock with the help of automation. When customers feel heard, they are more likely to return to your business.
3. Highly customizable to meet the needs of your customer base

Finding the right platform to meet the specific needs of your customer base can be tricky. With Xenioo, you can personalize the communication and design the content in a way that best suits your audience. Utilize the advanced editor for building chatbots without writing a single line of code, and tailor the chat flow as you wish. In addition, use the Chatbot Builder to design cross-channel conversations, design a personalized customer journey, run A/B tests on campaigns and build your own visual chatbot.
Find our how to set up your conversational platform with Xenioo here.
4. Automate responses to help customers faster and increase engagement

Don't leave customers waiting. Instead, the easily configurable chatbot automatically replies to incoming messages, so that the conversation can begin at their convenience. It can engage in meaningful conversation and help push customers through your pre-defined workflows and set up. Engagement can also be driven based on the user data and made more interactive.
5. Seamlessly handover to live agents without fuss

All great tools should work with your team, not against them and Xenioo does just that. Easily hand over chatbot conversations to live agents who can interact directly with the customer when a virtual assistant or bot is unable to meet the user's needs.
The need for this tool is evident globally. In fact, Gartner reported that "half of all enterprise brands will spend more per year on chatbots than on mobile app development in 2021 ". It is integral to customer success improvement. For more information, contact us today or visit xenioo.com to increase your engagement, improve lead generation and provide 24/7 customer support.
Contact us to intergrate Xenioo with your business today!