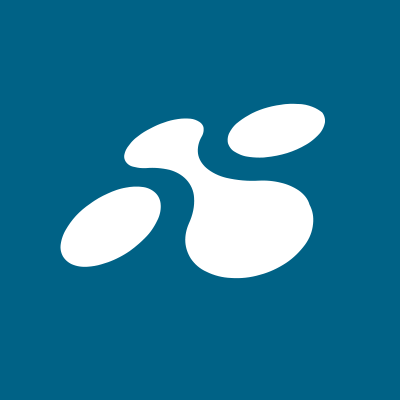 Integrating Google's Business Messages for an Improved Customer Experience


There is more market competition than ever before, so businesses must take advantage of every competitive advantage they can get. Outstanding customer service is one way for businesses to stay ahead of the competition.
However, providing customer support email address and phone number on a company website will not cut it anymore. Customer service must be approached proactively and be made available when clients or potential clients need help. Increasingly, consumers demand real-time communication with the businesses they deal with - and they prefer to use online methods, such as chat, to do so. If their needs are not met, they will move onto the next business they find online.
In order to offer real-time customer support through real-time chat, Google has created Business Messages. Virtually any business can use Business Messages to assist customers whenever they need it - anywhere and at any time.
LINK is part of Google's program for Business Messages which enables us to learn and build with the technology, influence the roadmap, and offer our customers an upgraded messaging experience through Google Search, Google Maps, and brand-owned channels. In this blog, we will explore more about Google's Business Messages and how LINK's offer can help your brand provide exemplary service to customers.
How exactly does it work?

Check out how Google's Business Messages works in the video below.
Youtube Media Embed
We would like to share content from Youtube with you. This however, will allow Youtube to place Cookies and track your behaviour on our site. Let us know if you want to allow Embeds from Youtube on our site.
Engage customers where they are

Google is most likely the first place customers go to find, learn about, or buy from a business.
Google (+ Google Images) currently holds 91.94% of the total search engine market share.
The top page listed in a Google search has an average click-through rate of 32%
66% of people perform some type of online research before making a purchase online.
Because of this, consumers don't need to adopt a new channel - they're already using it. And this is where customers want to engage with your brand.
Make customer connections that matter

Consumers can click on Google Search, Google Maps, and the Phone app on Android phones in order to connect directly with a business. Furthermore, you can gain access to first-party data through those interactions to better understand and communicate with customers.
Google's Business Messages also enhances customer care with rich features like carousels and photos, that let businesses expand the conversation. In turn, this drives loyalty, purchasing, scheduling, and upsell.
Not only that, but Google's Business Messages also gives the customer a fully conversational messaging experience. You'll be able to respond to customer questions right from the Google search result. As a result, you'll be able to extend your website's live chat to Google, reducing the number of clicks it takes to engage with your team. Live agents can provide answers to incoming customer questions, and eventually an automated solution can replace them or handle more complex requests.
Standout Features:

24/7 Availability: Create chatbots to ensure that your chat option is always available to answer predefined questions.

Offline messaging: Configure an automated message to send to end users outside of the hours during which your agents are available.

Main entry points: With the help of the numerous entry points, end users can start a conversation with your business.

Conversation kick-off: Get the conversation started with a welcome message and conversation starters.
As 67% of consumers prefer messaging a company to speaking with someone, helping customers resolve problems through their preferred channel will undoubtedly increase customer satisfaction.
Get started with LINK

What are you waiting for? Start building trust and enhance customer care by giving live responses to frequently asked questions and informing customers of expected wait times. Utilize rich features such as carousels, suggested replies, and photos to increase brand loyalty and customer satisfaction.
Stay ahead of the competition with LINK. Talk with us today about how we can help!
*Source: https://inter-growth.co/seo-stats/#:~:text=1
*Source: https://developers.google.com/business-communications/business-messages/files/intro-to-business-messages-pitch-deck.pdf