Make this year's Black Friday safe and successful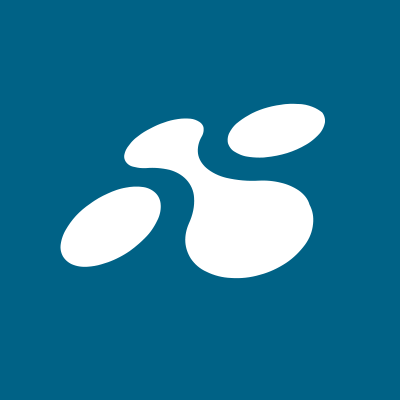 There are some things that comes every year; that don't change – we know there will be summer and each year we have the December holiday season – and Black Friday comes the day after Thanksgiving. However, other things force change upon us, like the COVID-19 crisis. We have all had to adjust our lives for the past several months, learning to live and work in new ways.
This year's Black Friday lands on November 27. The pandemic doesn't mean that Black Friday is canceled, but it does mean that we have to change our traditions and behaviors to make the day both successful and safe. Customers are still expecting special deals from different stores and want to hear from their favorite brands, but they're also hesitant about the COVID situation.
Make Black Friday COVID-friendly

The good news is that it's possible to make Black Friday COVID-friendly and increase safety. By using mobile messaging and your customers' preferred channels, you can safely communicate with your customers and give them a comfortable, secure shopping experience. This can be done numerous ways:
Encourage online shopping – send out marketing messages with deals that encourage people to make purchases online instead of in-store this year.

Inform about new rules – send notifications in advance of Black Friday informing customers about how to stay safe when entering the store. Detail rules about social distancing, wearing masks, contactless payments, and more.

Share important updates – whether your store is closed due to restrictions or you have different opening hours, make sure to update your customers with this new information.

Offer discounts – use mobile messaging to provide deals to new customers or reward current customers with loyalty discounts only available via mobile.

Maintain relationships – there is often a lot of bad news in the media; send uplifting content with positive messages to maintain and build the relationships with your customers
This year, use notifications and marketing mobile messages for the safety of customers, employees, and yourself.
Benefit from Multiple Channels and Products

Not only can you use SMS to connect with customers, but you can also use a variety of other channels to best engage potential buyers – or for them to reach out to you. If customers have questions or need support, allow them to send your business messages, then have a two-way dialogue. As a CPaaS provider, we offer plenty of channels to cover your needs and appease your customers. Ensure that you're engaging consumers on the channels they prefer, whether that be
We also have several products essential for your Black Friday success. Our Messaging Gateway enables messages to be sent, while LINK Conversations facilitates two-way dialogues between customers and brands. This is perfect if you want to have a discussion with a customer and get more information from them. In addition to getting paid faster, ensure contactless payment by using LINK Mobile Invoice. During and after your campaigns, use the LINK Insight Dashboard to monitor progress and analyze results. To see all of the products we have, head to our website. Let's have a safe and successful Black Friday 2020!
Contact us to discuss how we can help your business for Black Friday and beyond.