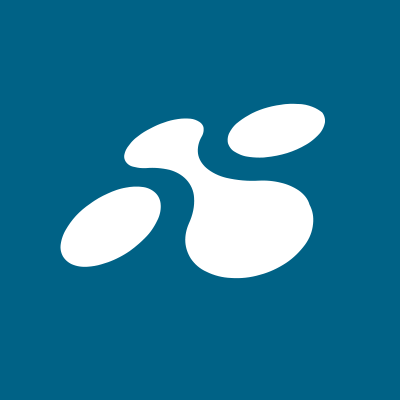 Step up your conversational platform with Xenioo

Powered by LINK
An integrated conversational platform is something that can be incredibly valuable to a business and can significantly increase consumer attention and effectively improve overall business profitability. This is where chatbots come in.
A chatbot is ultimately a piece of software or computer programming that simulates human conversation. This means potential business customers can interact with the company chatbot and feel as if they are connecting with a real person.
There are many chatbot options available in the market that integrate within an existing or progressing website, with many offering various features and resources, however, Xenioo, in terms of capabilities and functionality, provides one of the best chatbots for websites available.
From seamless operations to abstract design choices and excellent channel configuration, Xenioo's chatbot will truly maximize the potential of any website.
About Xenioo

What is Xenioo?

Xenioo is an Omnichannel platform capable to automate conversations between companies and people across a wide range of different text and voice channels.
What is Conversational Artificial Intelligence?

Conversational Artificial Intelligence (AI) is the technology that enables automatic messaging and conversation between computers and humans. It enables companies to launch chatbots and virtual assistants.
Conversational AI programs can communicate like a human by understanding the purpose in speech or text and imitating human speech.
The goal of Conversational AI is to become indistinguishable whether it is a computer or a human being. Designing the flows that sound natural is an important element of Conversational AI.
The benefit of conversational AI technology is that it offers customers a direct channel through which they can communicate naturally.
Top 5 Reasons to choose Xenioo:

1.Xenioo is the first European platform that combines powerful modules to engage customers on 16 different channels. It improves the quality of customer engagement by offering a seamless experience.
2. Xenioo can help businesses with customer engagement, with the capability to create a smart virtual assistant that can answer FAQs and deliver context to conversations. Businesses can save customer support costs by speeding up response times and improving first response time, boosting user experience.
3.By combining our Live chat console with our NLP machine, Xenioo helps deliver an excellent brand experience while helping to increase sales.
4.Utilize the "Pre-sales robot" to create exceptional conversational experiences for website visitors and verify them at scale. These leads are then immediately directed to the right sales rep for closing sales or booking an appointment.
5.With the broadcast module, marketing teams can quickly build campaigns to a targeted audience before seding on multiple channels.
Reach out today to get started with Xenioo conversational platform, powered by LINK.