Sustainability in 2022: What it means for LINK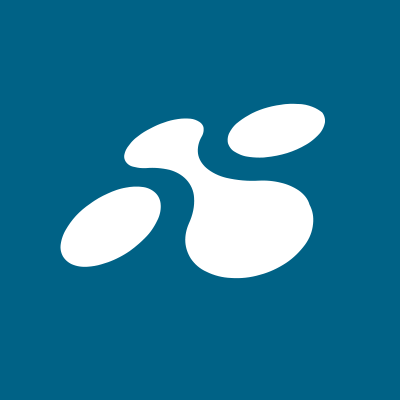 Corporate social responsibility is critical for long-term success. As a leading global Communications Platform as a Service (CPaaS) player with operations across 19 countries, we are sensitive to diverse cultures and values, along with compliance with local laws and regulations. We recognize that we have responsibilities that cut across political and geographic boundaries.
In our business operations, we are committed to acting responsibly, not only in the way we engage with our customers, but also in supporting our employees, managing our impact on the environment, and contributing to the communities in which we work.
Our Commitment to UNGC

Last year, LINK reconfirmed its commitment to integrating the Ten Principles of the UN Global Compact in its operations by becoming a signatory. In line with the UN Global Compact, LINK is committed to continuously progress in the four focus areas: Anti-Corruption, Human Rights, Environment & Labor.
Our Employees: Key to Unlocking Change

At LINK, we recognize that people are our greatest asset. Our employees are challenged and empowered to grow along with our company. We foster a culture of excellence, personal growth, diversity, and inclusion that attracts and retains a high-quality workforce.
Our employee-focused approach promotes collaboration, innovation, shared knowledge, and equal opportunities for all. We achieve this by seeking to create a work environment that appreciates diversity of thought and provides benefits that support employees and their families.
Our Sustainability Governance

Within LINK, Sustainability governance resides with a corporate team, comprised of senior business leaders from across the company.
The mandate of the Group is to:
• Provide oversight of all corporate sustainability activities and issues
• Monitor and encourage company-level adherence to policies and regulation.
• Further develop corporate resources to facilitate sustainability integration
• Advise on the development of our sustainability solution strategies
• Oversee our involvement in external and internal initiatives
"We know that sustainability plays a key role in achieving long-term success as LINK continues as a leading CPaaS company. Our responsibility is both to stakeholders and to the customers our teams actively engage with. By working together, we can create meaningful industry change while driving our bottom line." - Thomas Berge, Interim CEO at LINK Mobility Group
Our Approach: People, Planet, Profit

Our company understands that sustainability continues to evolve and mature. We are committed to maintaining an open dialogue with our customers, shareholders, employees, industry groups, and other relevant parties as we seek to meet their expectations and hold true to our values as a conscientious global player within CPaaS.