The history of Black Friday and how your brand can benefit this year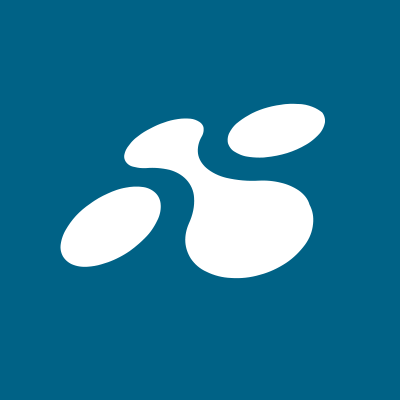 It's the time of year again to start thinking about how your brand can benefit from Black Friday. For your average consumer, Black Friday means discounts and deals, campaigns and coupons, sales and spending. But for brands, this time of year represents an enormous opportunity for brand awareness, traffic, customer loyalty, and purchases.
Black Friday Facts

The day after Thanksgiving is when many people start to buy for Christmas and the holiday season, though many are also just interested in the discounted offers. Shoppers are looking for a variety of goods, such as:
Clothes

Home goods

Appliances

Technology

Toys

Travel

Experiences
Black Friday in 2019 amassed $11.9 billion in online sales – a 20.2% increase from 2018 (Black Friday). According to NRF, in 2019 online shoppers outnumbered in-store shoppers: 142.2 million to 124 million, respectively. Technology is taking on a bigger role in Black Friday and holiday shopping. In November and December 2019, over half of the traffic came from smartphones, whereas more than 50% of purchases came from a desktop (Adobe Analytics).
History of Black Friday

Black Friday began in the US in 1960s and kicked off the Christmas shopping season after Thanksgiving. Popularity rose as retailers realized that they could attract large crowds with special prices. Originally, the day comprised of stores opening early and shoppers lining up far in advance to get in first and take advantage of the discounts offered. More and more, customers want to avoid waiting outside and the crowds in stores, choosing to shop online instead. That includes on the computer, mobile phones, and tablets.
What does this mean for your brand?

One of the best ways to reach customers and potential buyers is through SMS. It has a 98% open rate and 45% response rate (internal data). A promotional campaign using SMS means that your brand name is getting in front of customers, there is more traffic in stores and to your website, and with irresistible deals on this day, more purchases. Based on the above Adobe statistics, you could presume that customers look at offers on their phones, then move to their computers to purchase. SMS is a great starting point to entice customers with Black Friday deals.
Fredrik Nyman, CCO of LINK Mobility, says, "Black Friday is an exciting time for anyone that works with customer communications and marketing. At LINK Mobility, we've seen this holiday grow to immense proportions and become something of a 'black week.' This year, brands will have to take into account more channels than before to maximize returns on their mobile messaging. From now until the end of November, we'll have many interesting dialogues and creative discussions on how brands can reach through the communication chaos that is sure to dominate Black Friday to stay in touch with their customers. Connecting with customers is especially important this year with the COVID-19 crisis, and what better way to get business back up and running and connect with customers than with Black Friday messages."
In 2019, LINK Mobility sent 85 million text messages worldwide on Black Friday. The front runners in sending deals via SMS were France, Poland and Norway, but we have expertise in all of our local markets to help your brand succeed this year. Get in contact with us today to learn more about our past effective Black Fridays and what your brand can achieve this November.