WhatsApp Business API in 2 minutes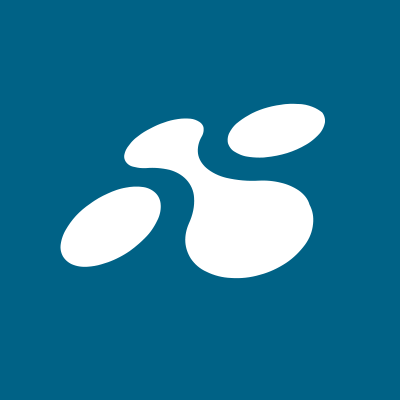 We've put together a video explaining everything you need to know about WhatsApp Business API.
You don't want to miss out on communicating with the app that everyone's using! WhatsApp is the perfect tool to stay in touch with customers. It's easy to have conversations, and this solution offers a wide variety of features, like business profiles, automated messages, and end-to-end encryption for more privacy. Curious to learn more about WhatsApp Business API? This short video covers the basics. Topics include:
WhatsApp ecosystem

Verified sender

Business policy and regulations

Messaging types and guidelines

Rich features

Opt-ins

WhatsApp partners

Getting started
Youtube Media Embed
We would like to share content from Youtube with you. This however, will allow Youtube to place Cookies and track your behaviour on our site. Let us know if you want to allow Embeds from Youtube on our site.