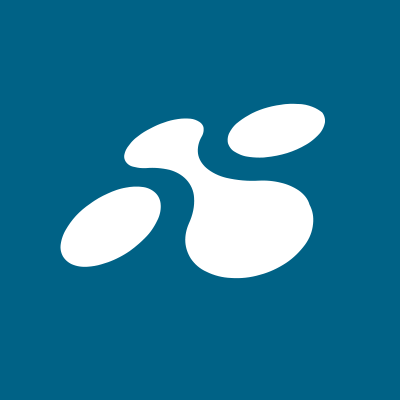 Séverine Lacroix
2023-04-18
Jan Tore Kjær, Sales & Marketing Director at LINK Mobility Norway

His atypical career path as former Hockey player and his cheerful personality makes Jan Tore Kjær one of our most inspiring leaders within LINK Mobility. 
His role consists of working closely with both Sales- & Marketing teams. Together, they define how to reach goals and develop business. For him, teamwork is dream work and he thrive in helping others. 
We interviewed Jan Tore about his role in LINK, what motivates him and more.
How did you become interested in working for a CPaaS company, and what are the most rewarding aspects of your role?

I think mobile technology is an exciting industry, constantly evolving and this at a fast pace. Keeping up with it makes it stimulating. 
Two things I appreciate the most within LINK Mobility are the diversity within our team and follow our customers throughout their journey with us.
How have you grown professionally while working at LINK?

There are no dull moments here at LINK Mobility and every day is an opportunity to learn and grow not only professionally but also personally.
What have been your biggest accomplishments on our team?

Reflecting about my journey here with LINK Mobility, I am very grateful to have met and befriended so many wonderful people. I am also very proud of what LINK Mobility has achieved so far and that I have been a part of its success.
Which catchphrase are you known for within your team?

Life is no better than what you make it yourself! This is particularly important to remember at work. Your personal contribution and commitment are crucial for your own and your colleagues' well-being.
Which value at LINK resonates with you the most?

All of them! Because no one succeeds without being part of a community that is united, dedicated and full of enthusiasm...
If you were an emoji, what would you be?

Party emoji 🥳 I embrace life to the fullest. I love socializing, meeting new people and traveling. I also enjoy gastronomy and good wine.
*** 
Jan Tore is just one of many passionate and hard-working individuals who help LINK earn its place as an industry leading CPaaS company. Keep an eye out for the next edition of #FacesofLINK, coming soon!