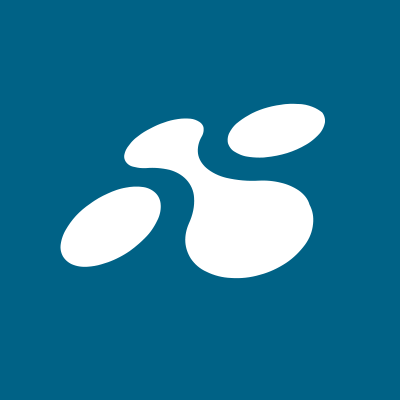 Marie Bannister
2022-11-14
Faces of LINK: Meet Kristin Hvile, head of billing support

Back in 2001, LINK Mobility took the first steps toward what we have grown into today; Europe's leading provider of mobile communications. As a Communications Platform as a Service (CPaaS) provider, we make mobile interaction and modern conversation easy. Including all aspects of mobile communications, we provide fast, global, and personalized messaging as a key driver in the business-customer dialogue of today.
LINK helps companies engage their customers in meaningful conversations with their audiences across multiple channels, such as SMS, WhatsApp, and RCS all over the world.
We know that we would not be the number 1 in Europe for mobile communications without our 700+ dedicated employees working with our customers and in support functions. That's why our #FacesOfLINK campaign will highlight stories direct from our LINKers from various departments so you can see firsthand what it is like to work for LINK and what motivates us to go that extra mile for our customers. You will get to hear insights from a wide range of colleagues and their professional journeys in LINK from across our global footprint.
Meet Kristin Hvile, Head of Billing Support at LINK Mobility.

Kristin is based in LINK's head office in Norway. Like many LINKers, her favorite LINK value is United. "We need to be united to see each other's potential, to help each other grow and to create the best working environment in the world," says Kristin.
What does your role as Head of Billing support entail?

"Making sure LINK delivers the best service to our customers and that our employees feel like LINK is a home away from home."
Describe your time at LINK Mobility

Kristin has been at Link for 6 years, and her career journey during this time has covered several exciting projects and deliverables.
"I started in tech support and moved into billing support and delivery. A couple of years later I started as a Process and Quality Manager for the whole support team. This year I began as Head of Billing Support. I have also been a part of many projects, the biggest being our new billing platform. I have even been a stakeholder for Norway and a big part of the go-live training in different countries."
How did you become interested in working for a CPaaS company and why have you stayed with LINK?

"I started in customer services because I have a passion for problem-solving and people. I have stayed in LINK because of the amazing team and the employee focus that LINK has had. LINK really invests in their employees."
What is the most rewarding part of your role?

"I get to meet colleagues from all over Europe every single day and help them improve their systems and processes."
In your own words, how would you describe yourself?

"I am 36 years old, married with two children and a dog. I have a black belt in dad jokes and can be the queen of sarcasm."
Kristin is just one of the many passionate and hard-working individuals who help LINK do what we do. Watch out for the next Faces of LINK interview coming soon!