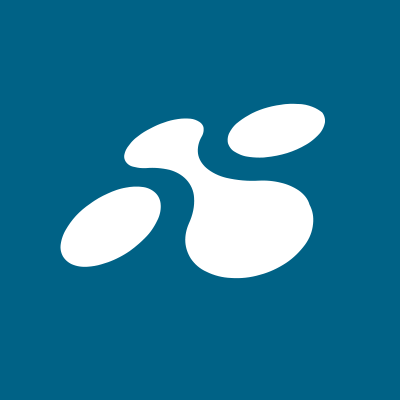 Séverine Lacroix
2023-09-27
Sebastian Serwatka, Network Operations Center Specialist (NOC)

"It is time for a new Faces of LINK episode! This one brings us to Central Europe, Gliwice, Poland. This is where our colleague Sebastian Serwatka is working from. His role as NOC Specialist is to monitor various LINK platforms and make sure that they work as they should."
Can you give us a brief description of your professional experience?

"I have always navigated into the IT world. Today I feel that I have found my place in this ever-changing world. I can be seen as reserved sometimes but I am full of enthusiasm and new ideas that I use daily in my role."
How did you become interested in joining LINK, and what are the most rewarding aspects of your role?

"A friend I used to work with in my previous job recommended LINK to me. I began my journey at the Network Operations Center 2 years ago and have remained there since. I appreciate the amazing team, the excellent management, the fulfilling work, and the strong sense of purpose."
What are you most proud of in being part of the LINK team?

"Being part of this team. When people ask where I work, I can say with pride "I work at LINK Mobility". Also, the feeling that my work is important makes me feel that I have a purpose here."
Which value at LINK resonates with you the most?

"Enthusiastic! It's important to show up at work with energy and a positive attitude. It also helps to bring out creativity, new solutions and motivation. It is one of the values that brings the NOC Team together."
Who is your biggest inspiration within the Company?

"The first person is my manager. He points me what I am good at and where I can improve. His attitude towards the whole team is what motivates me.
The second person is a colleague from the German Team who always proves me that even "boring" things can be interesting and fun to watch and learn.
Also the entire NOC Team can be the inspiration. The team is full of people from different backgrounds all with various interests and hobbies. Fun fact, one of my colleagues was a member of a metal band at some point! "
***
Sebastian Serwatka is one of many passionate and hard-working individuals who help LINK earn its place as an industry leading CPaaS company. Keep an eye out for the next edition of #FacesofLINK, coming soon!